We make websites: Fancy, Functional, & Forever
Most businesses have a website, but everyone needs one. The question is whether your website is working hard for you - or is merely hard to work. Does it do all it can do to bring in business? Odyssey knows how to get the most from this essential resource, including ways you haven't even considered. Odyssey finds the sweet spot that balances form and function, design and content, budget and return on investment.
The first place people look for you: the web
Odyssey's lengthy marketing experience informs all our web design and development. We work closely with you to determine what to say and how to say it, always to the highest standards.
If you have a vision for a grand design, we'll make it happen or Odyssey will envision one for you. If your budget is modest, we can customize a look that gives your business a strong identity. We have no house style to impose: the right site is what works for your audience.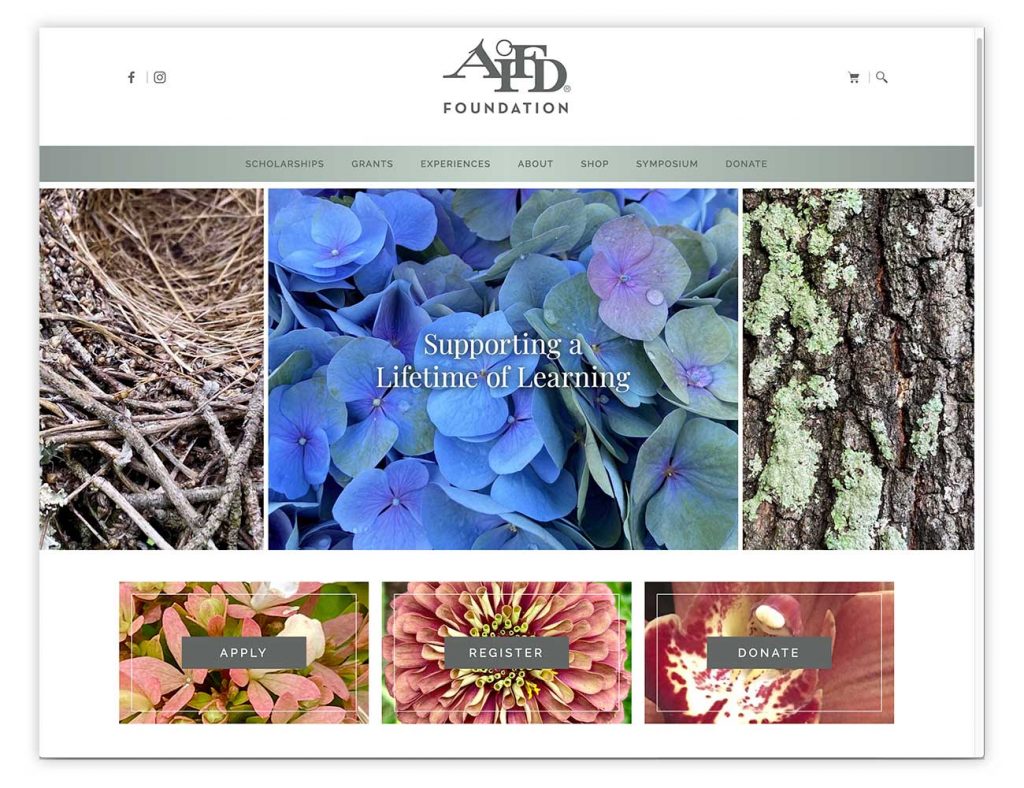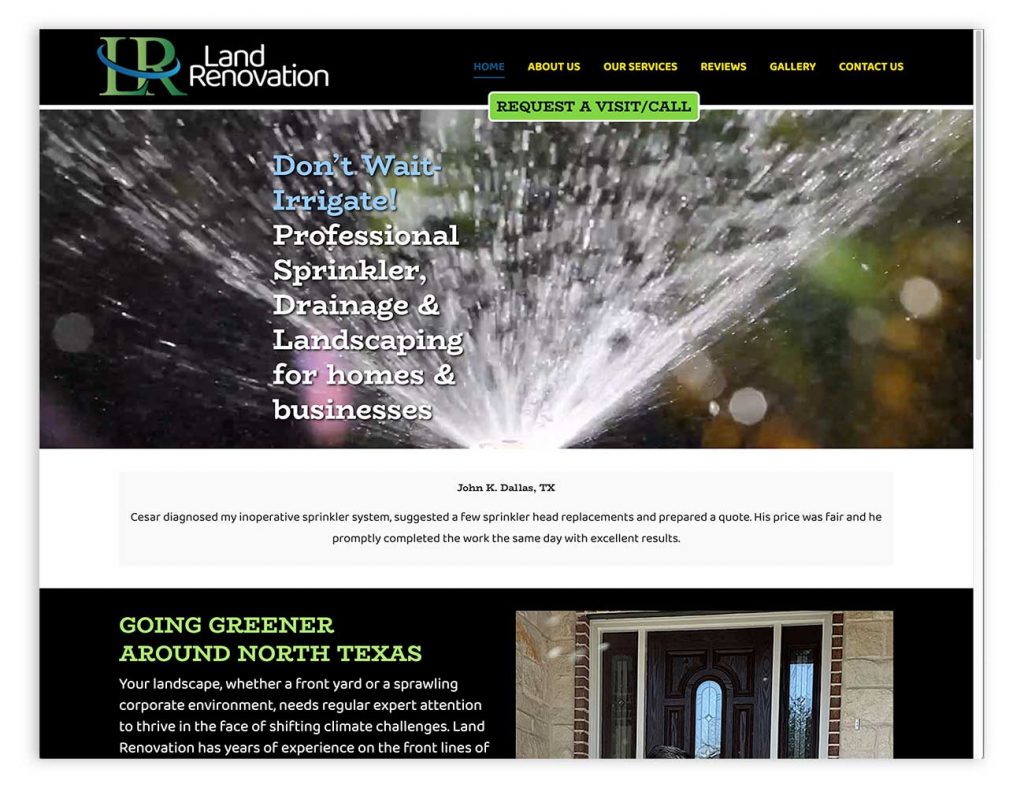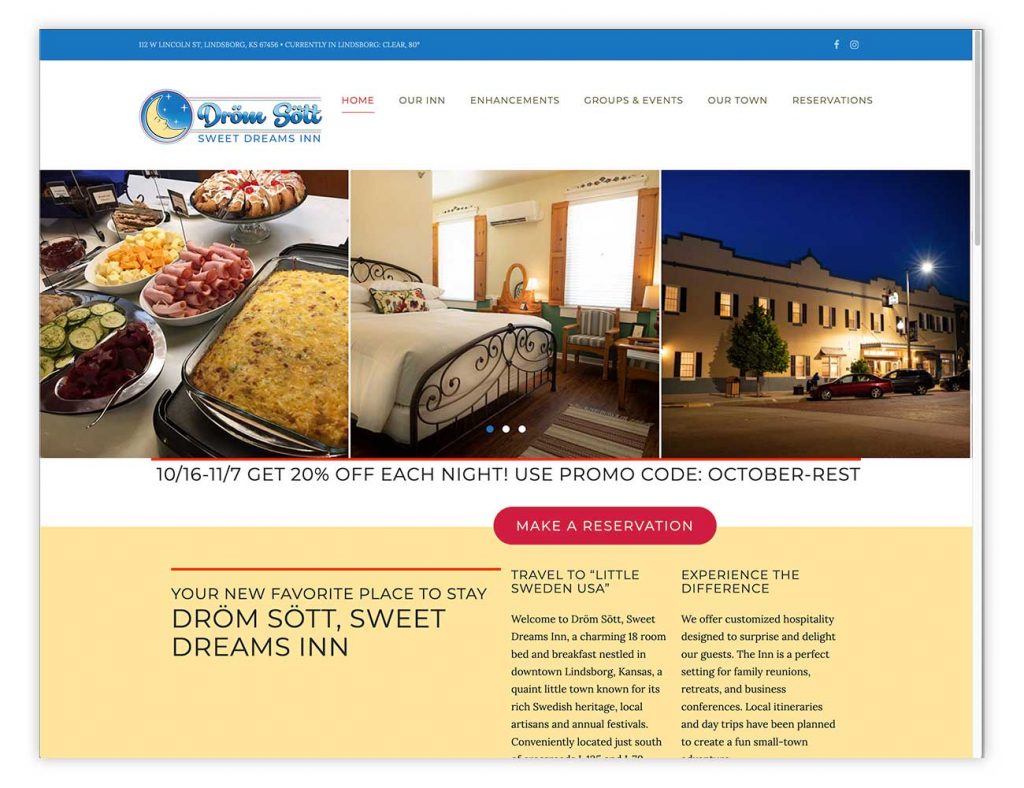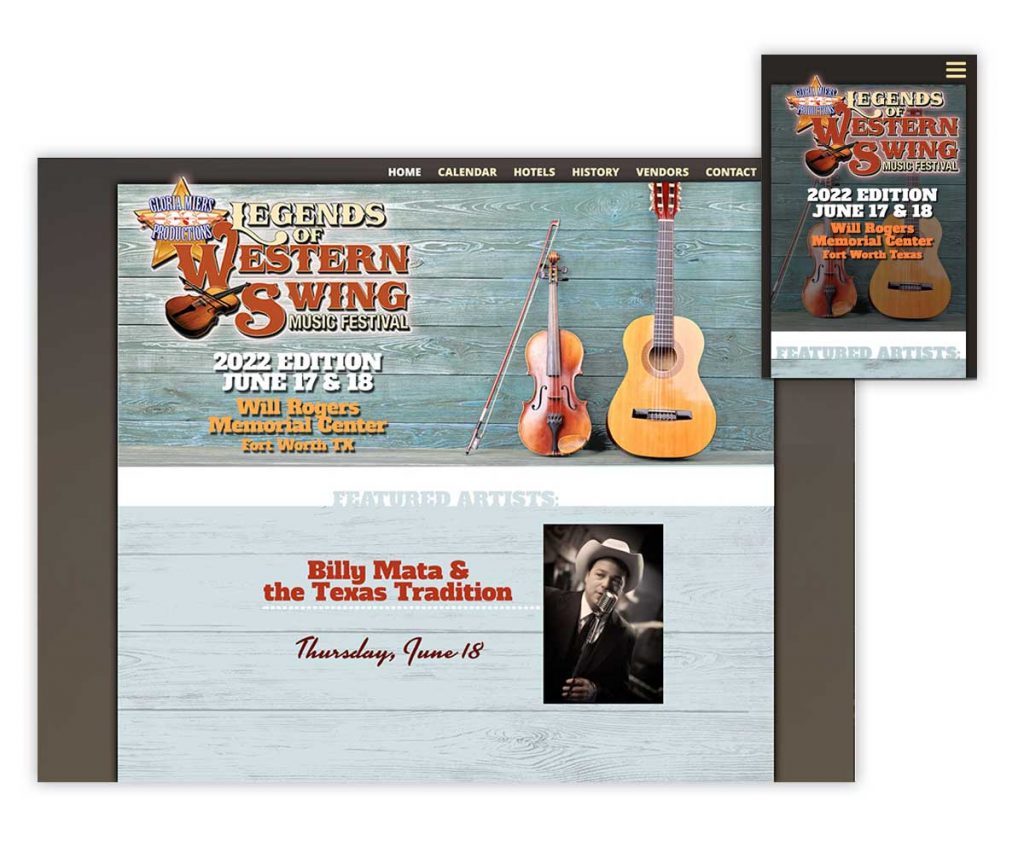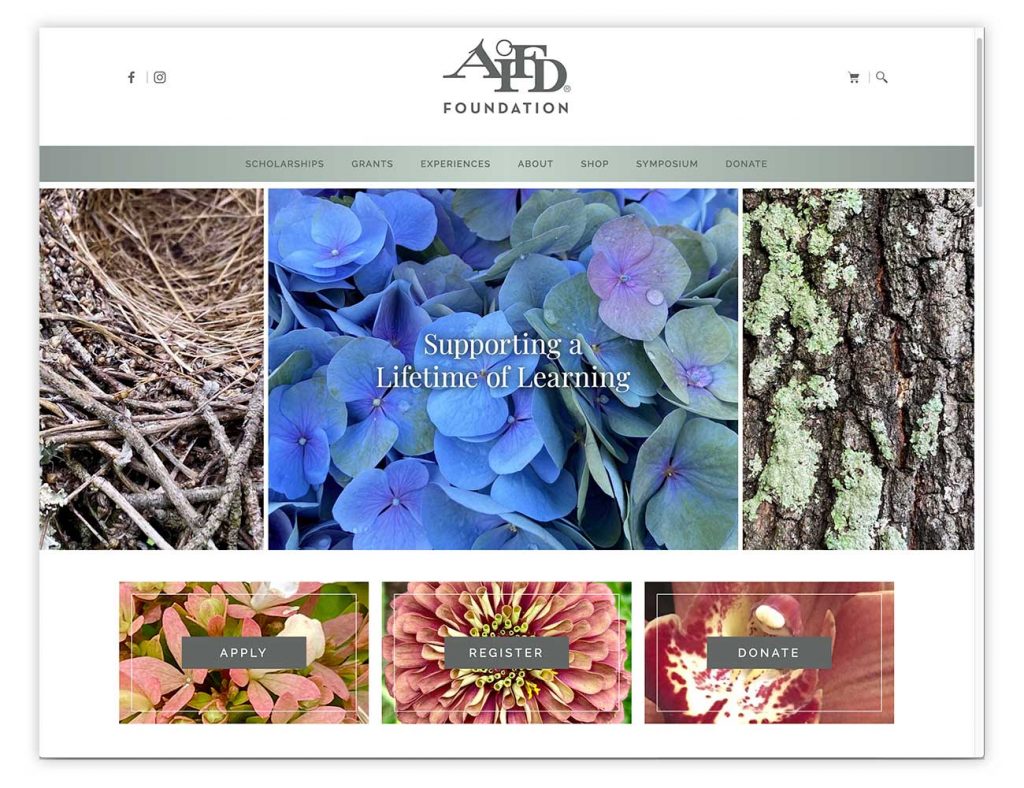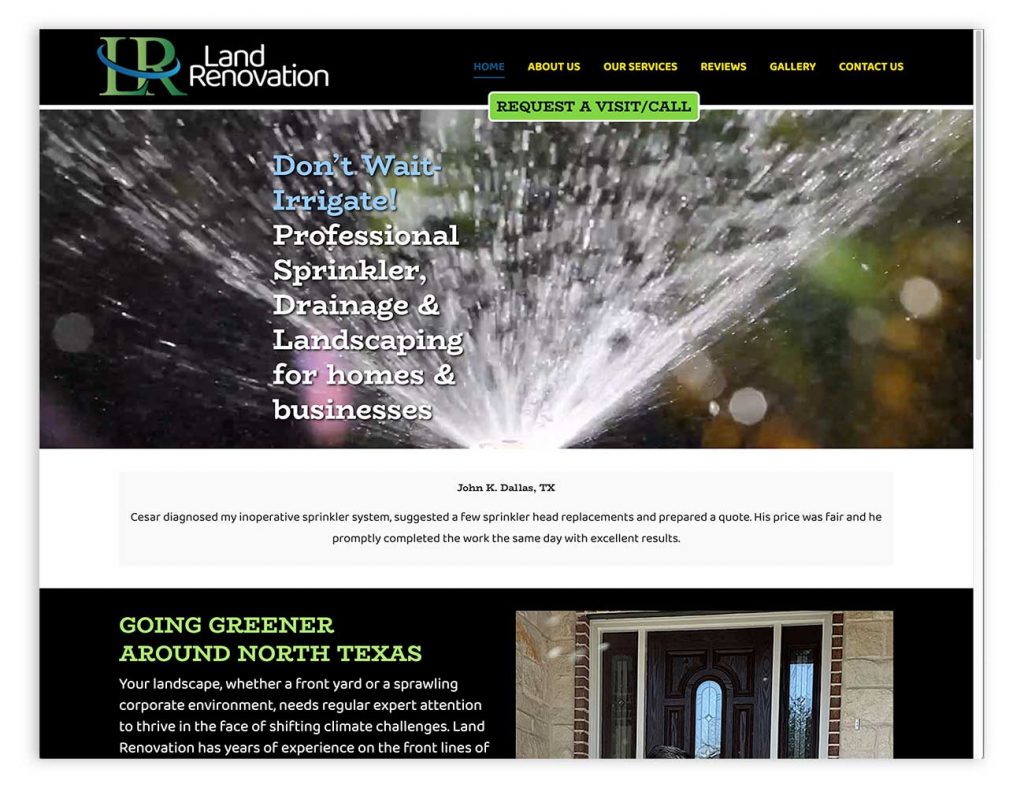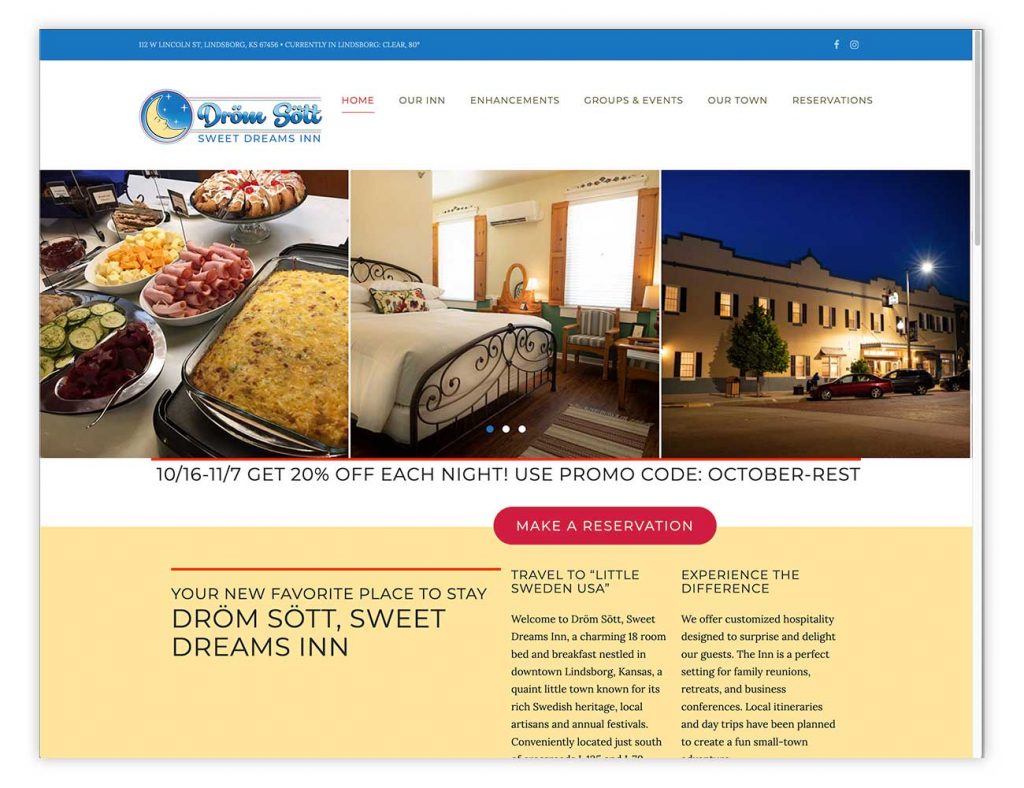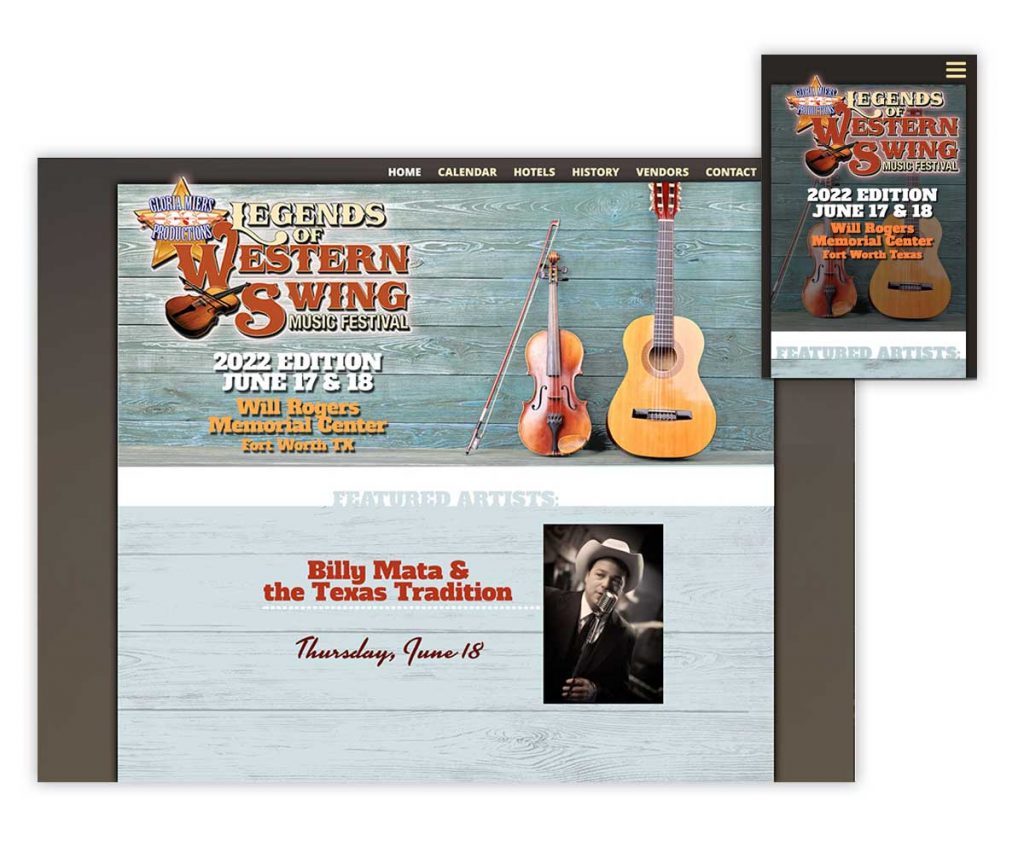 The Best Website - The one that builds your business
A website that reflects your business is good. A website that plays a vital role in your business process is better. Perhaps it's an e-commerce store or a custom sales solution. Odyssey may discover you need a custom database-driven web application. Even a basic contact form that moves your website from passive to active can go a long way to improve your company's flow and function. The possibilities are unlimited, so let Odyssey consult with you to see what benefits your business best.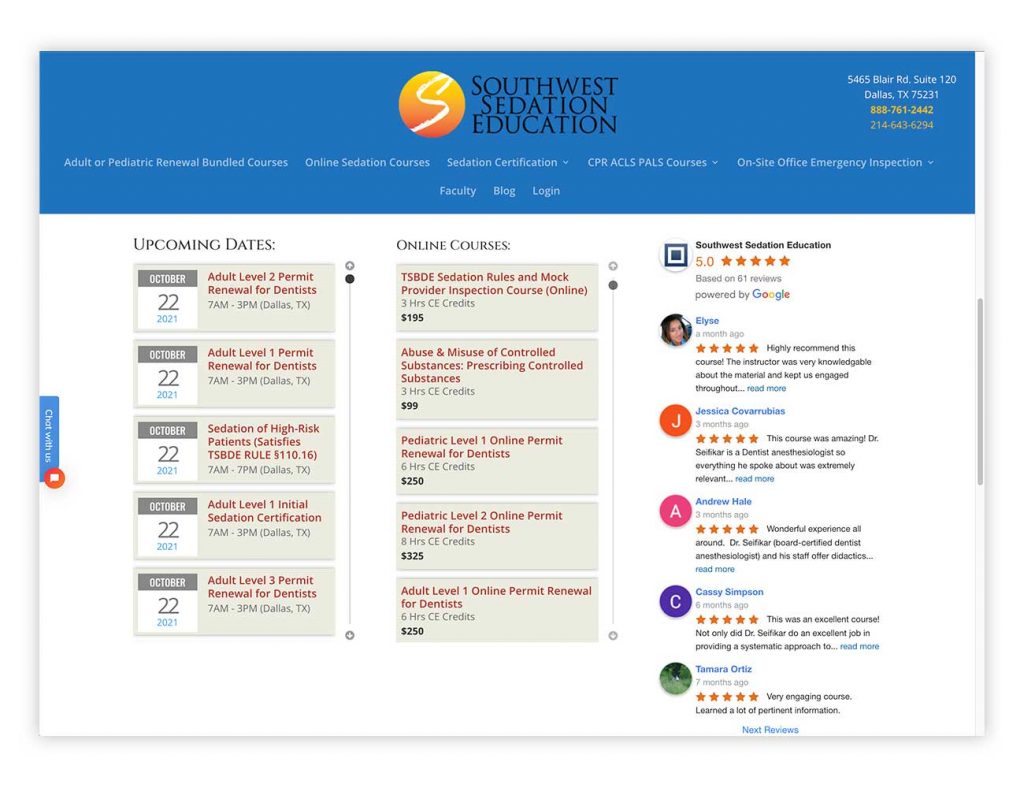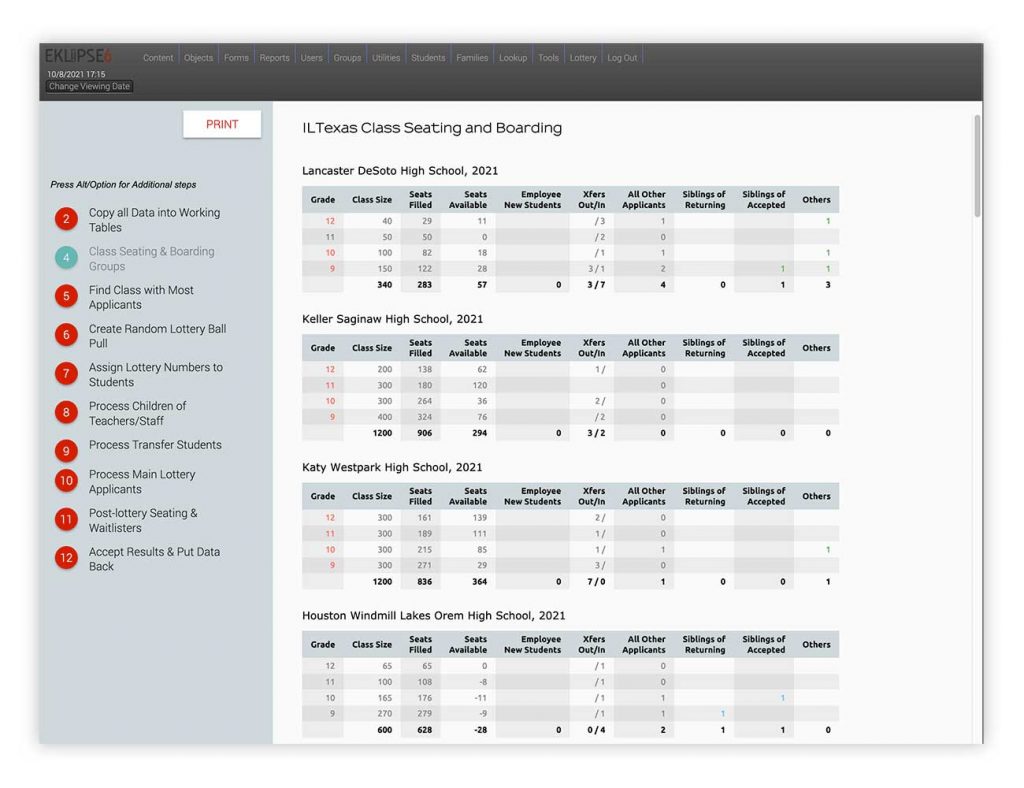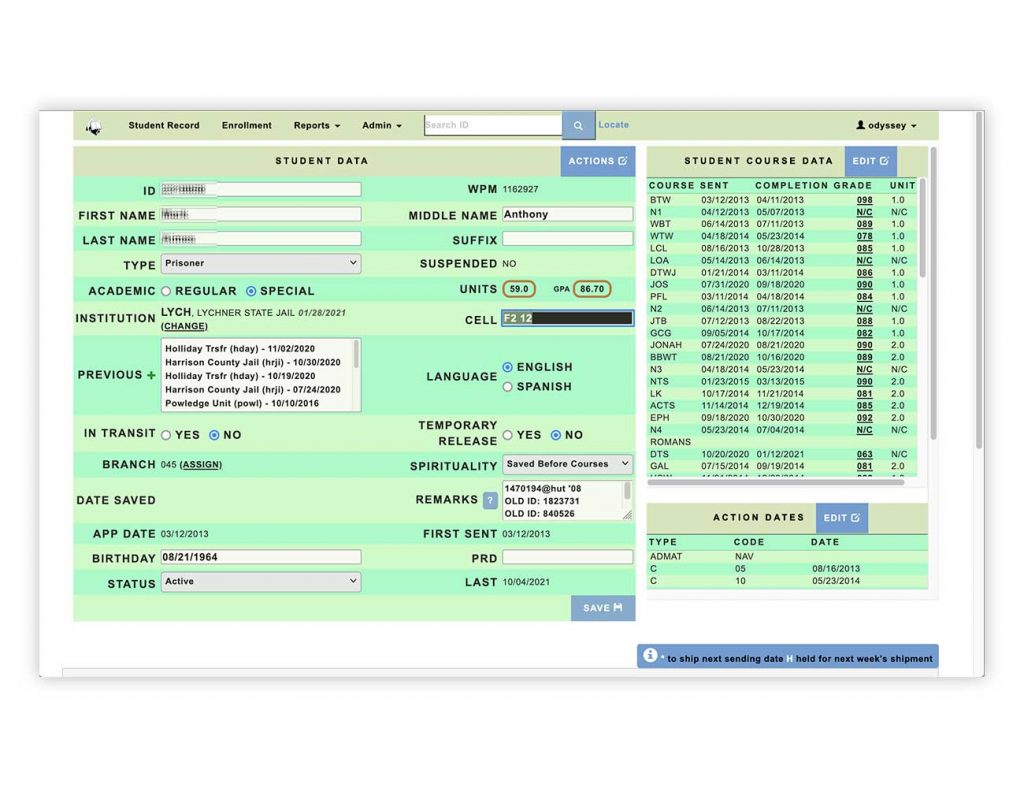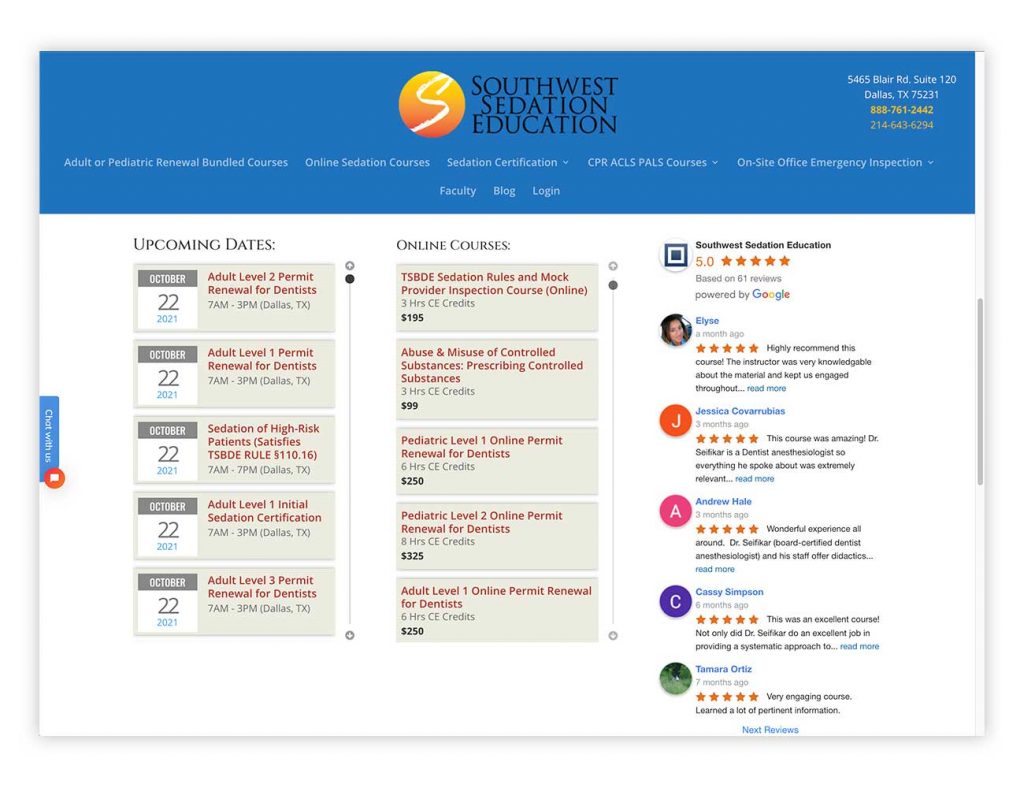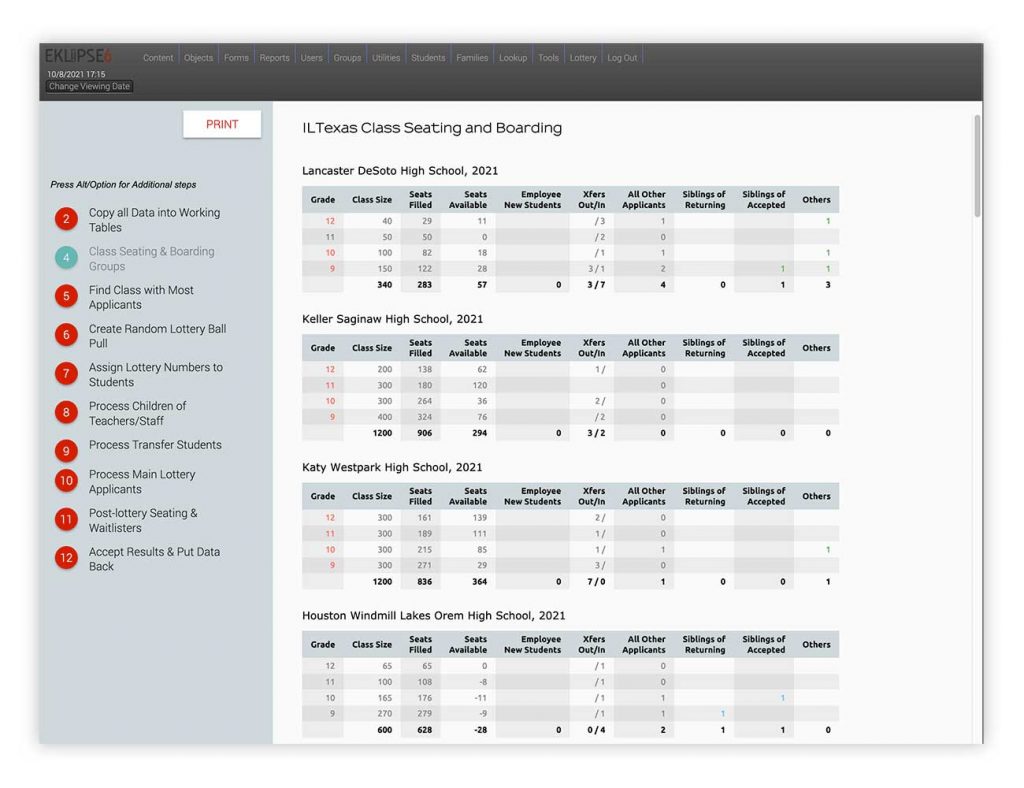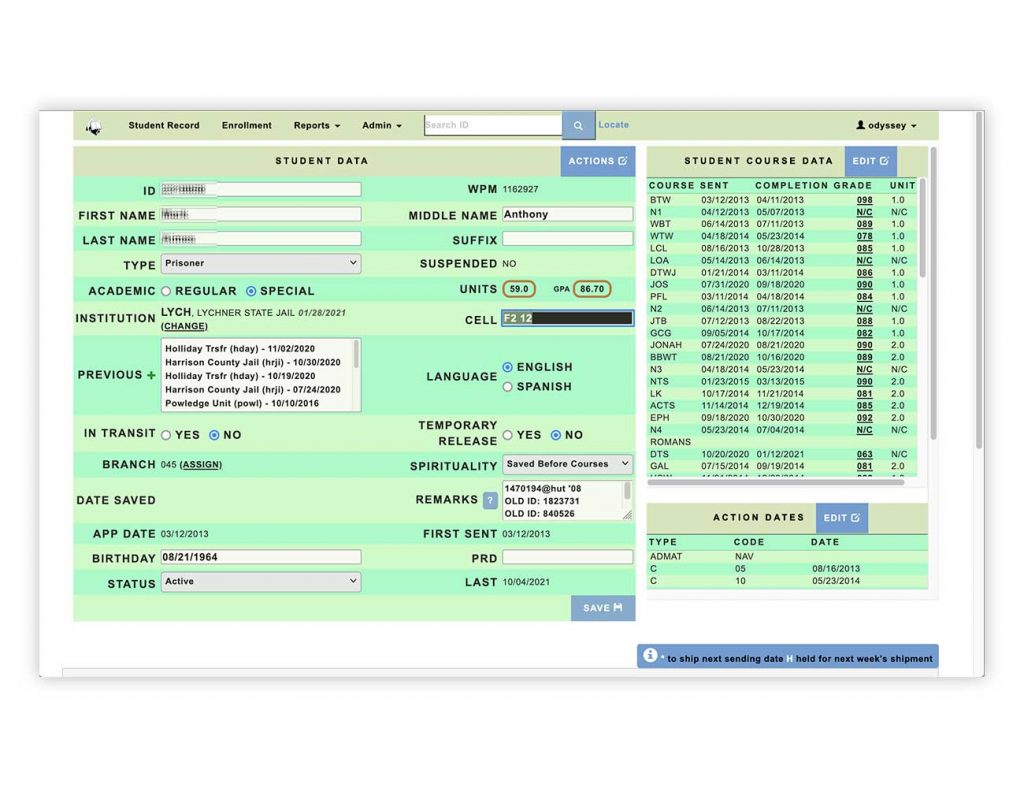 A website's work is never done...
Every website needs a tuneup now and then. It's a bit like an automobile: few people can afford a whole new car every year, so to get the most value from our current vehicle we need to keep maintaining it. Websites are like that too. And just as an auto specialist knows best what to do and how to do it, the Web specialists at Odyssey are expert at hosting and managing both the appearance and the functionality of your online vehicle.
WordPress sites especially need regular review, but all sites benefit from refreshed content and regular updates. And maybe we'll discover something your online presence should be doing, or doing better along the way.
So many things happen online!
We do so much more than just make websites better. We also handle
SEO and online advertising
Facebook and social media
Email marketing
Online Video
Hosting and more
Got a question?
We'll give you an answer you can believe in: