Here's a challenge for you:
Run a successful business day in and day out, and market it at the same time. It's really hard… even though you know that doing the latter improves the former.


Rather than try to squeeze in some spare time to become a marketing guru, turn to the folks who've been doing it for decades - Odyssey Communications Group.
It's right there in our name. We're not just marketers, we're awesome communicators who know what to say and how to say it effectively -- whether that's a website, a social media campaign, classic print materials, or compelling video.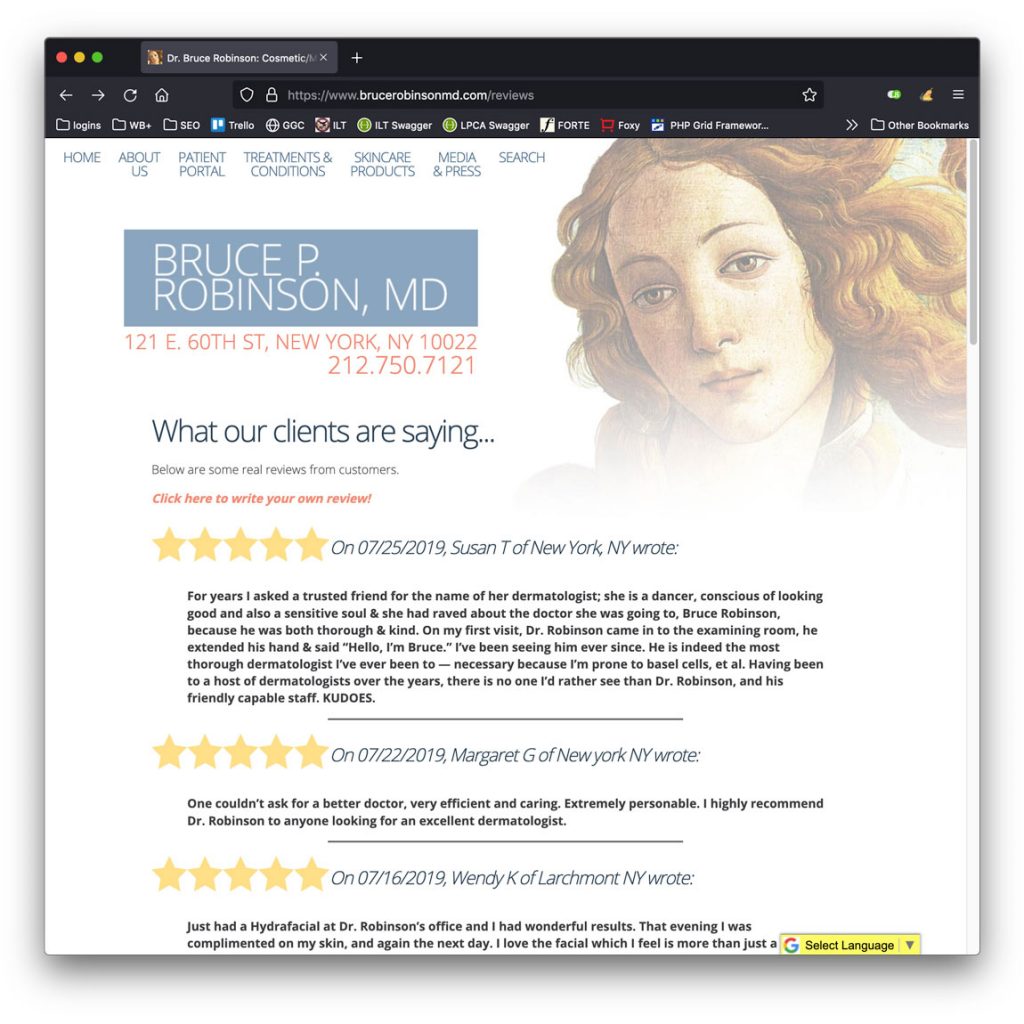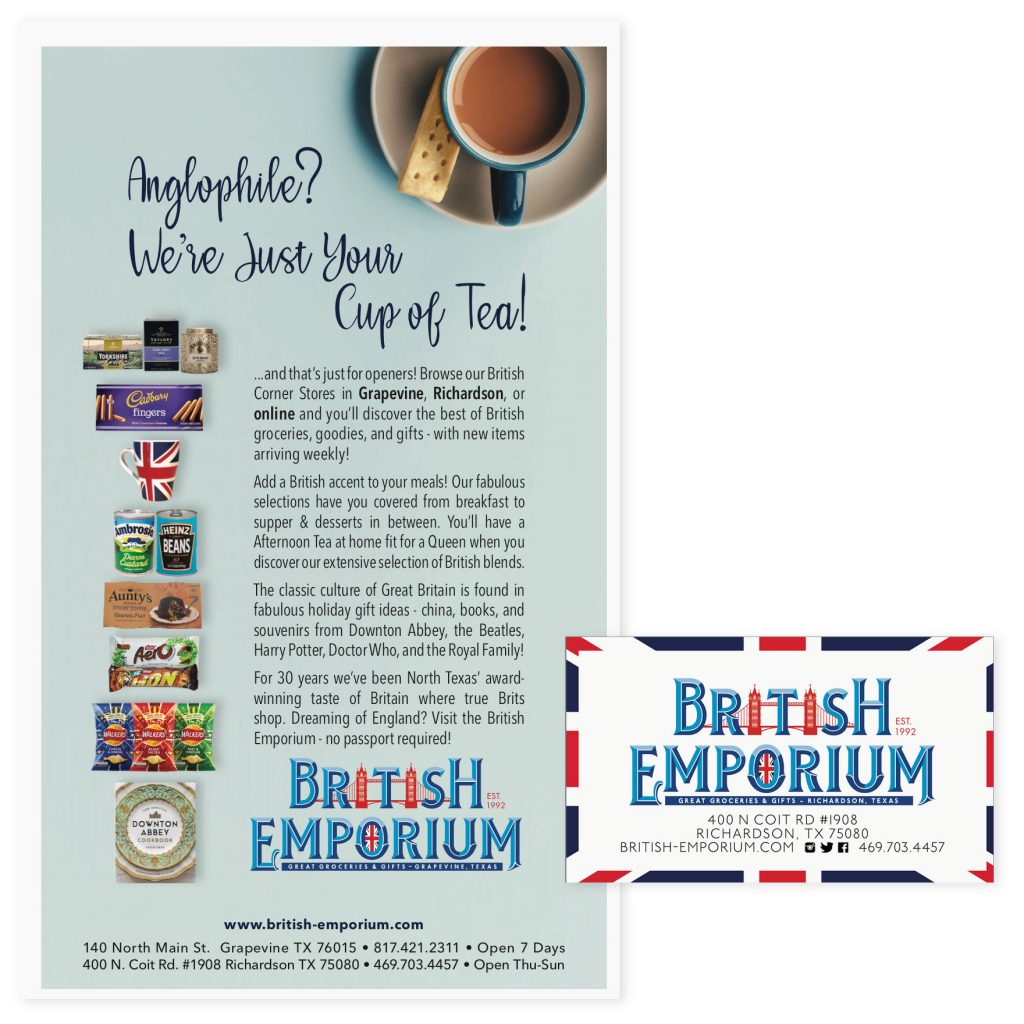 We'll work alongside you, there when you need us - for market analysis, a little advertising push, an online marketing campaign, SEO, a billboard or merely a refreshed business card.
Insight & Analysis into Markets & Products
Handcrafted Messaging that Sells
Coordinated Campaigns or Single Projects
Comprehensive Online Capabilities
Print Production & Marketing
Video Communications & Production
With all the business demands and staffing challenges you face, Odyssey is there for you - ready to spread the word while you take care of business.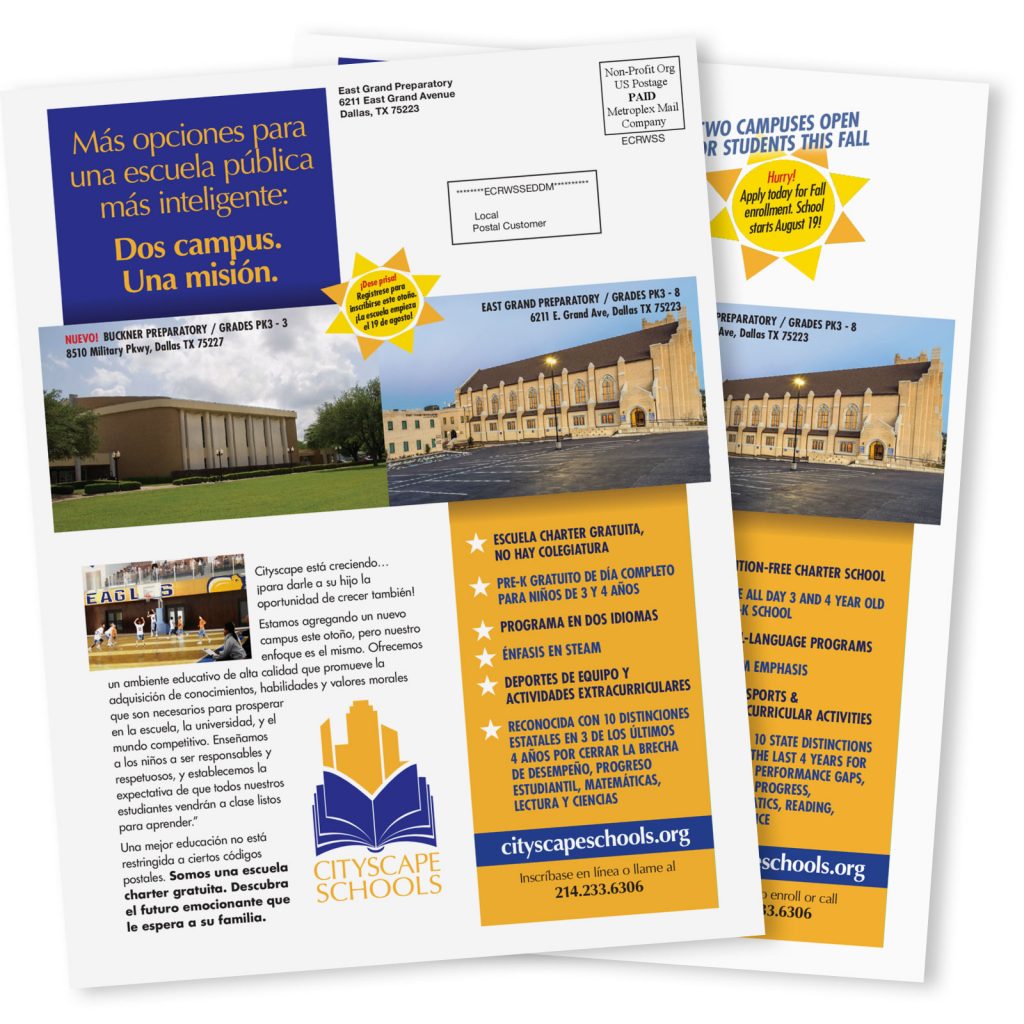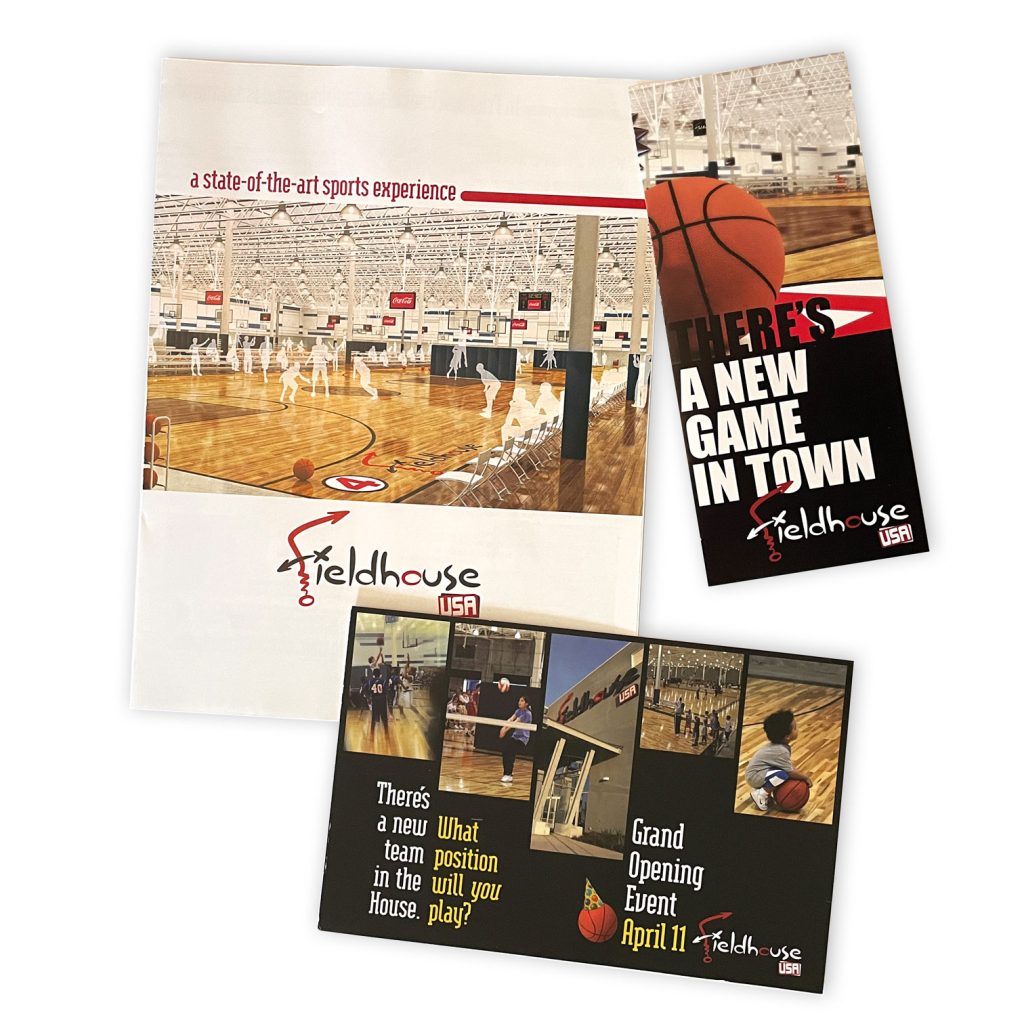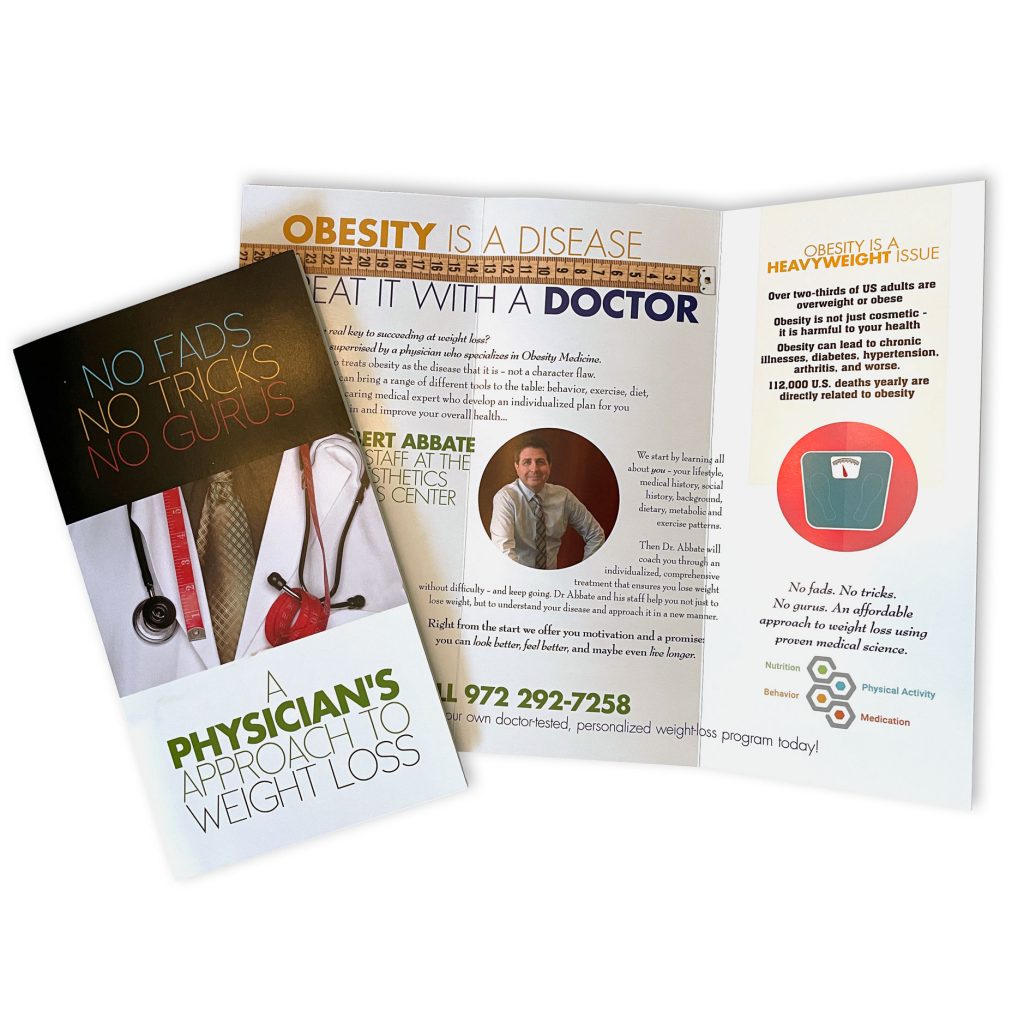 Ask to see more examples of our work...
and tell us what you need. We can do it!